From online, to your living room... and everywhere in between.
CarbonTV is available online, on the go and on your Television. Watch free outdoor shows, anywhere, anytime.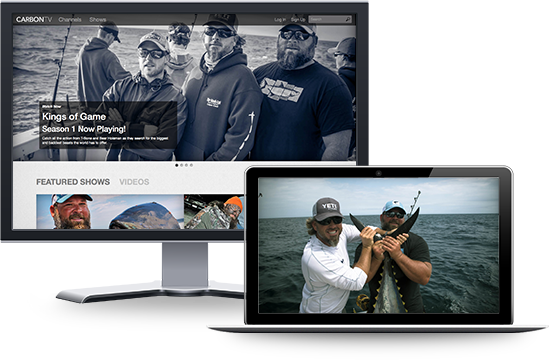 Online
CarbonTV is developed with the internet user in mind, combining exceptional speed with a simple and intuitive design. Login to access features like Follows, Playlist, Recommendations and much more.
Mobile
On the go? Catch your favorite CarbonTV shows on your mobile device. We've built in responsive design so you get all the functionality you expect online on your mobile device.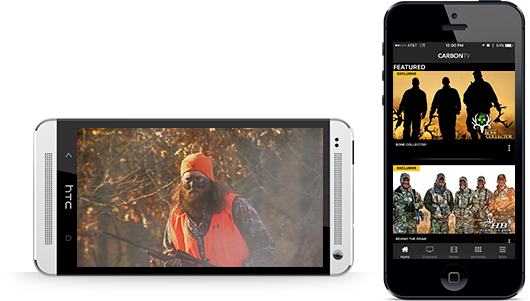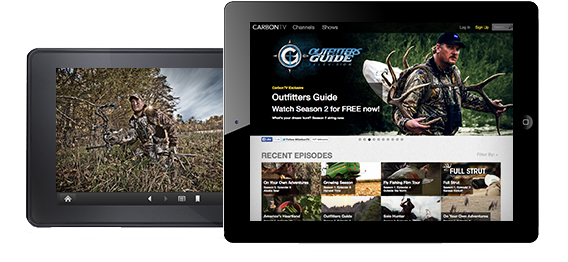 Tablets
Is the 'boss' tired of you binge watching CarbonTV from your computer at work? Check us out on your tablet. Whether you're on the couch, in bed or on an adventure, CarbonTV streams to your tablet with an internet connection.