Signup

to enjoy CarbonTV videos ad free!

Ad free experience ends Oct. 31, 2018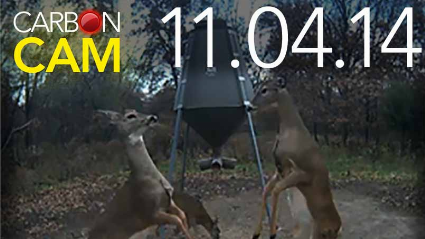 The Return Of "Wolverine"
"Wolverine" is on camera for the first time in a week! This big ol' boy is seen in the background tending to a scrape. He pays no mind to the feeder; the rut must be approaching!


Recommendations