Signup

to enjoy CarbonTV videos ad free!

Ad free experience ends Oct. 31, 2018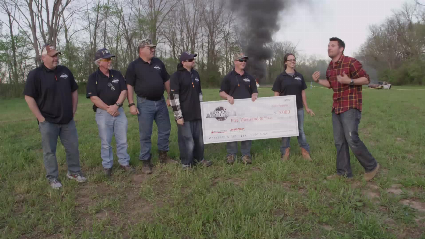 Silence on the Tee Box!
This episode has the guys back at the round table talking about silencers and Rossi is back in Germany at the headquarters of Umarex for an inside look of German-made airgun production. Tom Gaylord shares an old air-powered gun with us, Steve Criner gives us a tip and its our version of Golf…with an airgun…in the Airgunner Challenge.


Recommendations