Signup

to enjoy CarbonTV videos ad free!

Ad free experience ends Oct. 31, 2018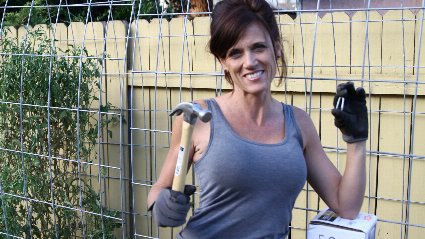 #whatsthebuzzcalikim?
Post a question for CaliKim or CameraGuy about gardening or camera gear or anything (almost anything) else and you might get it answered on "What's the Buzz CaliKim?"! On this first episode we answer 4 subscriber questions and tell you how to post your questions!


Recommendations