Signup

to enjoy CarbonTV videos ad free!

Ad free experience ends Oct. 31, 2018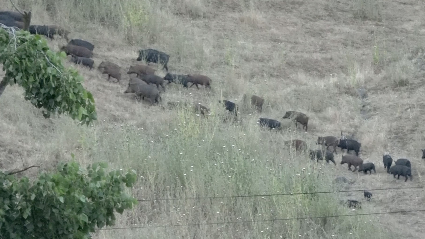 Archery Mule Deer Hunting for the "Spider Buck"
Join Clear Creek TV as our hunter Miles takes on the ultimate challenge of pursuing a record book mule deer with his bBow. Experience the hunt with Clear Creek TV!


Recommendations