Signup

to enjoy CarbonTV videos ad free!

Ad free experience ends Oct. 31, 2018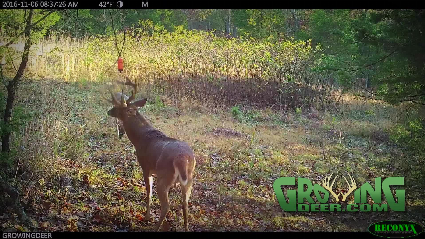 Whitetail Wednesday (October 26, 2016): The Pre-Rut is Finally Here!
It's now the pre-rut, and mature bucks are beginning to chase does throughout much of the whitetail's range. It's a time of year that millions of deer hunters schedule their vacation, and with good reason.


Recommendations