EPISODES
Filter By:

Recent

Popular Today

Popular This Week

Popular This Month

Popular All Time
CLIPS
Filter By:

Recent

Popular Today

Popular This Week

Popular This Month

Popular All Time
BIOGRAPHIES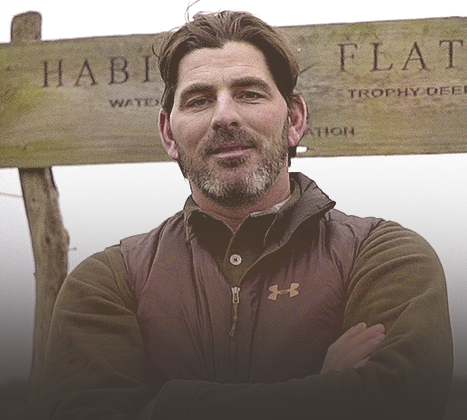 Tony Vandemore co-owns and operates Habitat Flats, the #1 Waterfowl Lodge in North America. He's a hunter, conservationist, outdoor photographer, and lover of all things outdoors. Tony spends April through October managing the many farms attracting thousands of migrating waterfowl, while the remainder of the year is spent sharing his love of hunting with clients from all over the world.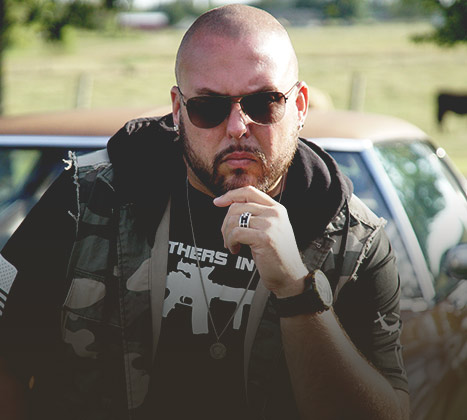 Having an epic sound where country, Southern rock, and hip hop come together, SMO's hit "Kickin' It In Tennessee," filmed on his 32-acre TN farm, plus anthems have earned 50MM+ YouTube hits & he is signed to Warner Music Nashville. When not performing, he likes to cook, shoot, and go muddin.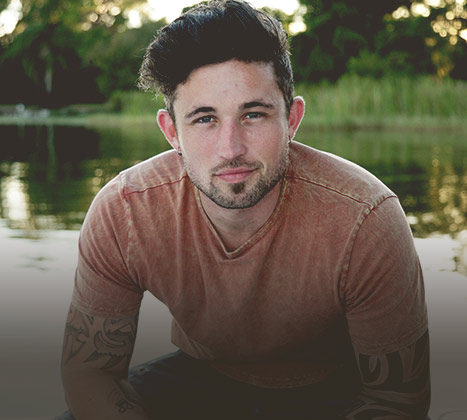 This rising Florida rocking country music singer and songwriter, who identifies as a red-blooded southerner, is known for his top-10 Billboard Country single "Kiss You in the Morning" and the popular hit "Think a Little Less" off his 2016 debut album.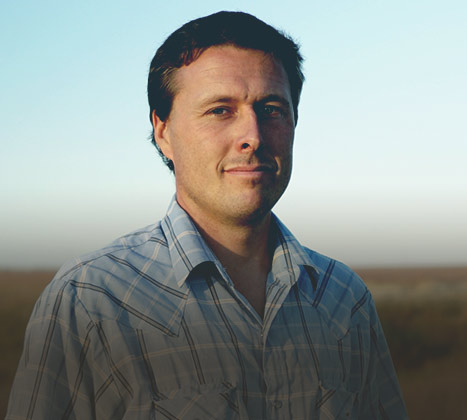 Derek Klingenberg, of Klingenberg Farm Studios, is a Kansas farmer who raises grain, beef, kids, and creativity. He has millions of views on YouTube and seems to go viral with each new catchy parody video he puts out. He is an unstoppable force committed to bringing attention and understanding to the world of Agriculture.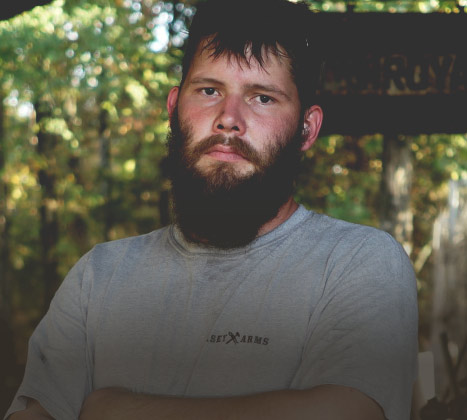 A young gun in the blacksmith trade, Daniel runs Casey Arms in Arkansas with his brother and nephew. After learning from legendary blacksmith Hershel House, Daniel is a master craftsman specializing in one of-a-kind knives, pistols and long-rifles that keep with the time honored traditions of artisan weapons making.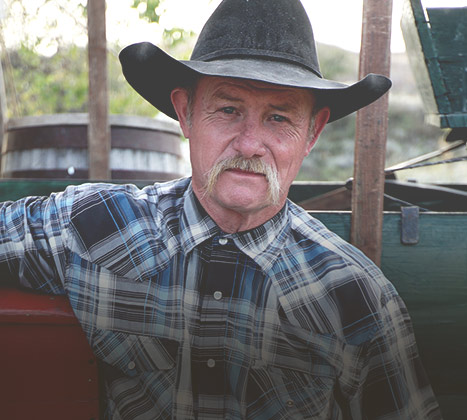 Having a passion for food and simple pleasures, Kent was named the Official Chuckwagon Cook of Oklahoma. He has been featured on Food Network's Throwdown with Bobby Flay, Chopped Grill Masters, Chopped Redemption, and NBC Food Fighter's Chuck Wagon & Cowboy Cook. He's full of wisdom and some great recipes.