Signup

to enjoy CarbonTV videos ad free!

Ad free experience ends Oct. 31, 2018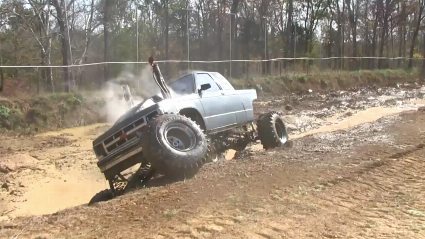 When Mayhem Strikes #3 "Dirt Nasty"
"When Mayhem Strikes" is a video series compiled full of wrecks, crashes, rolls, flops and any general mishaps that may occur. This episode takes place at Dirt Nasty off-road park in Morehead, Kentucky, during their Bounty Hill Challenge and Southern Rock Racing rock-bouncer race.


Recommendations