Signup

to enjoy CarbonTV videos ad free!

Ad free experience ends Oct. 31, 2018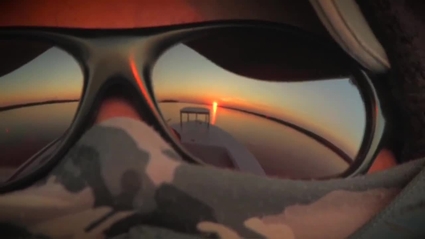 Toro! Toro! Toro!
In the first episode of season two, Travis and Bear are alerted to news of a strong bluefin tuna bite in their friend Jay's home water. They decide to blow off their obligations at home, book luxurious accommodations on Keig's credit card, and procure Boston Maguro. After being treated to Blue Planet visuals, enduring missed bites, and witnessing a near catastrophe in the cockpit, they succeed in landing a two hundred pound tuna. Back on land, Jay shows them the local flavors while Keig plots his revenge.


Recommendations