Signup

to enjoy CarbonTV videos ad free!

Ad free experience ends Oct. 31, 2018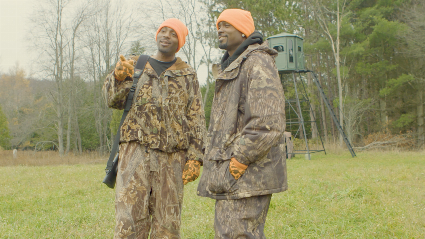 Fishing with Roy Jones Jr.
Westbred and Crappie head out to Pensacola, Florida for a visit with "The Champ". Roy Jones Jr. invites them to go fishing on his farm, while giving them some fighting lessons and showing them what it takes to be a champion in and out of the ring.


Recommendations