Signup

to enjoy CarbonTV videos ad free!

Ad free experience ends Oct. 31, 2018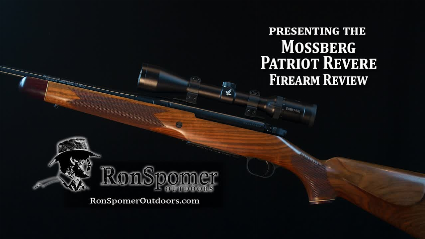 World's Fastest Pump Action? Winchester's Model 62 Rimfire!
Winchester's M62 slide-action rifle might be the World's Fastest Pump gun. It holds 14 long rifles or 20 shorts and spits them downrange as fast as you can pump the fore-end -- and that's pretty fast. A unique loading ramp makes jams nearly impossible.


Recommendations