Signup

to enjoy CarbonTV videos ad free!

Ad free experience ends Oct. 31, 2018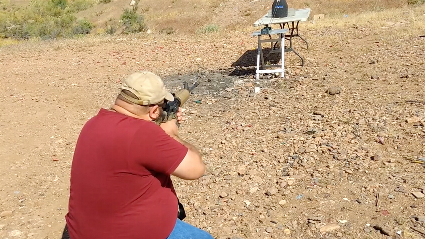 Does 12ga Birdshot Behave "Just Like A Slug" At Close Range?
Folks often claim that birdshot "acts like a slug" at close range. We set out to find out whether this is true by firing birdshot into ballistic gel at contact distance.


Recommendations