Signup

to enjoy CarbonTV videos ad free!

Ad free experience ends Oct. 31, 2018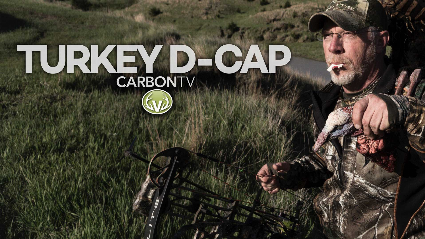 Exclusive New Season of The Virtue Now Streaming on CarbonTV - Try Not To "Lose Your Head"
Kick off the exclusive new season of The Virtue with an action-packed episode of spring Nebraska gobblers. The "old bull", Phillip Vanderpool teams up with the "young bulls", Clint Schwach and Brandon Dority on a Nebraska Merriam's turkey hunt with Country Strut Outfitters. One state, three guys, and four tags. Be sure to "Follow" The Virtue on CarbonTV for alerts and updates on the show and exclusive new episodes that you won't find anywhere else.


Recommendations