Signup

to enjoy CarbonTV videos ad free!

Ad free experience ends Oct. 31, 2018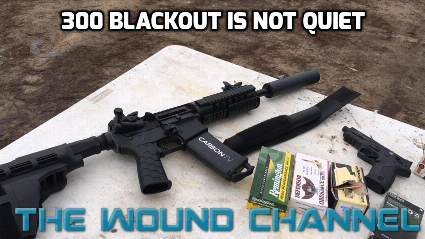 Can .308 Go Through A Starter Twice?
This is a follow up video to the last time I shot .308 at this car starter. I took the viewer advice and tried to shoot the motor windings and also shoot it longways.


Recommendations