Signup

to enjoy CarbonTV videos ad free!

Ad free experience ends Oct. 31, 2018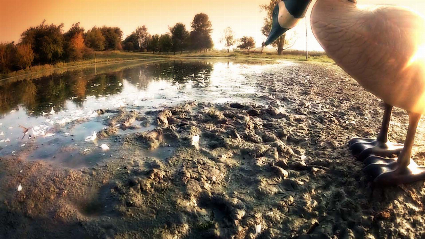 Florida Swamp Monsters!
This week we're hunting swamp monsters in Central Florida With Joe and Dan! We're not just looking for any gator, we're looking for a beast! But when we find him, can we handle him?


Recommendations