Signup

to enjoy CarbonTV videos ad free!

Ad free experience ends Oct. 31, 2018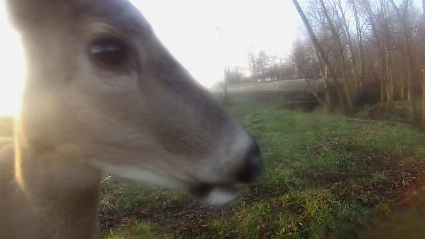 Bowfishing for Stingrays!
This week we're going out with Jeff and Hannah Barron and they are going to show us how to go bowfishing for stingrays! It's a ton of fun and they're great to eat too!


Recommendations