Signup

to enjoy CarbonTV videos ad free!

Ad free experience ends Oct. 31, 2018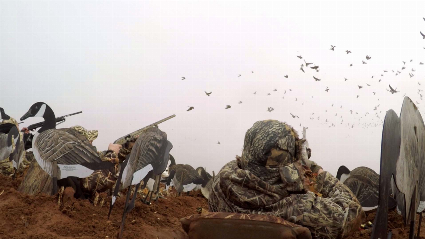 The Curse & the Crutch!
This week Marty is trying once again to finally harvest a wild turkey with his bow in Indiana. Season after season, he's come extremely close, even at full draw 4 different times! Every time something has caused him to drop the cursed bow and grab "The Ol' Crutch" - his 12 ga. shotgun! We'll see what happens this year!


Recommendations