Signup

to enjoy CarbonTV videos ad free!

Ad free experience ends Oct. 31, 2018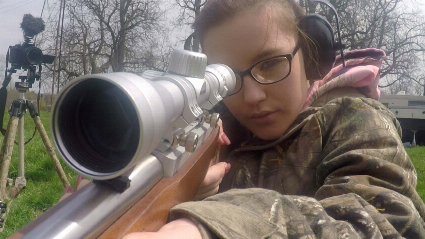 Rackin' & Stackin' Geese Texas Style!
This week we're heading down to Lubbock, Texas to hunt geese with Scott and Dusty from Longneck Outfitters! They're going to show us how to rack and stack the geese Texas style!!


Recommendations