Signup

to enjoy CarbonTV videos ad free!

Ad free experience ends Oct. 31, 2018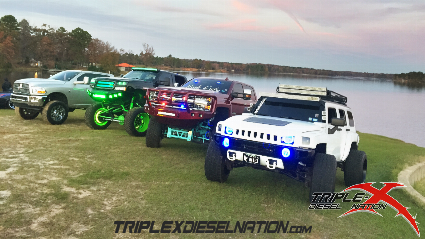 Stroke or Stang?!
A couple of the guys from a local shop had been talking it up about whose ride was the fastest....a very fully built 2010 Ford Powerstroke or one of the fastest 2014 N/A Ford Mustangs around. They got their chance to find out on the way back from lunch one day...2010 Ford Superduty - 6.4L, compound turbos, 85% pump, 30% injectors, No Limit intake, 5in Magnaflow exhaust, methanol, nitrous, ATS stage 5 trans, 4 link front end and H&S tuner.


Recommendations