Signup

to enjoy CarbonTV videos ad free!

Ad free experience ends Oct. 31, 2018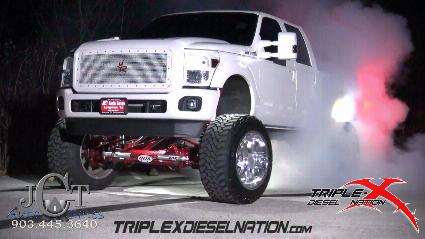 The Biggest Baddest Fords at SEMA!!!
The Ford scene was representing BIG TIME at SEMA this year. The amount of time and preparation that went into developing some of the most elaborate PowerStroke show trucks of 2015/16 is just mind boggling. These trucks are definitely a work of art. Can't wait to see these monsters out on the scene across the U.S.


Recommendations