Signup

to enjoy CarbonTV videos ad free!

Ad free experience ends Oct. 31, 2018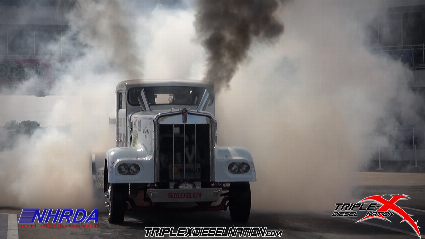 Duramax Domination at SEMA!
The lineup of Chevrolet, GMC and Cadillac trucks & SUV's at SEMA 2016 this year was massively impressive. You can always see the time and quality workmanship that go into these builds, featuring products from vendors like American Force, Fox, Bully Dog, Toyo, Magnaflow, McGaughys, Cognito, Royal, Stryker, Nitto, Yukon and so many more.Enjoy this video featuring a handful of the most significant GM builds encountered while at the Vegas Convention Center - 10/31 - 11/3/2016, Las Vegas, Nevada.


Recommendations