Signup

to enjoy CarbonTV videos ad free!

Ad free experience ends Oct. 31, 2018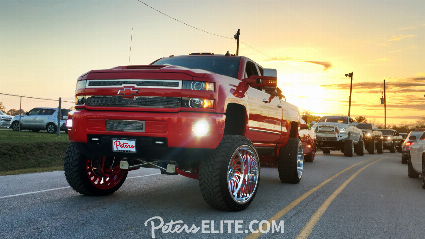 MOST VIOLENT LAUNCHES IN DIESEL RACING!
The Super Street and 10.90 class competitors showed up to the NHRDA World Finals with nothing but WINNING on their agenda. The competition was focused and therefore put on a great show for the crowd, with some passes going into the 8 second at 150MPH range!Congratulations to Super Street winner Chris Buhidar and 10.90 class winner Chris Perales.For more information, visit http://www.nhrda.com/homepage.phpNHRDA Diesel Nationals - Texas Motorplex - Ennis, TX 9/30-10/1/2016.


Recommendations