Signup

to enjoy CarbonTV videos ad free!

Ad free experience ends Oct. 31, 2018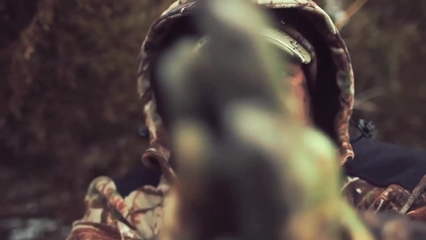 Full Strut Pilot - "Cold Turkey"
In the pilot episode of "Full Strut," the Heartland Bowhunter crew is setting up to bow hunt turkey in the frigid temperatures of Nebraska. Full Strut is presented by Heartland Bowhunter and found exclusively on CarbonTV.


Recommendations