Signup

to enjoy CarbonTV videos ad free!

Ad free experience ends Oct. 31, 2018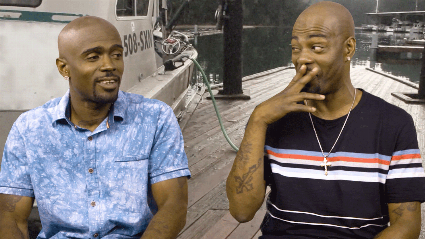 Fresh Takes: Episode 3 "Special Appearances"
Crappie and Westbred give their fresh takes on the original N.O.D.R. YouTube videos discussing all of the special appearances that show up and Westbred tells us what he used to edit the videos.


Recommendations