Signup

to enjoy CarbonTV videos ad free!

Ad free experience ends Oct. 31, 2018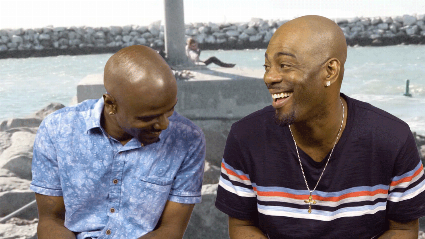 Fresh Takes: Episode 4 "Crablegs and Close Calls"
Crappie and Westbred give their fresh takes on the original N.O.D.R. YouTube videos. Westbred recalls almost causing an explosion and Crappie discusses how he is allergic to fish.


Recommendations